Established in 2009, RG Recycling Group Ltd has quickly become recognised as a global leader in recycling equipment supply and waste processing management.
We work with the best equipment manufacturers in the plant equipment industry to offer businesses in the UK, and internationally, with access to the latest recycling technology. Whether you're looking to buy, lease or sell new or used plant machinery, RG Recycling Group Ltd can support your business to maximise its return on investment.
We can also provide comprehensive consultancy, MRF design/build services and trade in of a range of recyclable materials.
International operations
Based in the UK and with close proximity to international ports, RG Recycling is able to offer equipment and services to customers across the world from our Solihull base. We offer a full range of international delivery and installation options.
Waste management solutions
We provide a range of solutions, including the following:
Expert advice on the right equipment for you.
Plant research and design.
Access to the very latest products, such as the McCloskey B200 BIVITEC high g-force screener.
Trade in of a wide variety of recyclable materials around the globe, ranging from timber and cardboard to plastics and glass.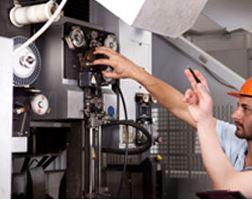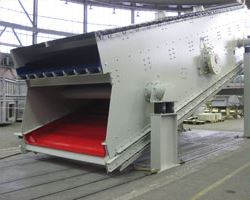 Recycling plant equipment
We can source, supply and install a wide range of equipment, including the following:
BIVITEC (flip flop) screens
Our leadership
Ronan Ghosh, our MD, has been in the plant/recycling industry for around 20 years. Initially gaining his experience in the USA and working for a market leader for a number of years, he saw the need for diversification into other sectors. This led him to set up RG Recycling in 2009.
The company now offers a range of products and solutions for recovering difficult-to-screen materials.
If your company has any kind of recycling needs, or is just looking for some information, RG Recycling Group Ltd can help. Just get in touch today with no obligation and let our expert, friendly staff help you today!