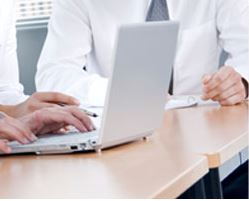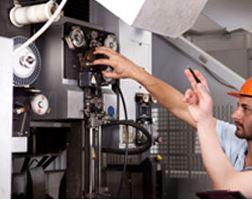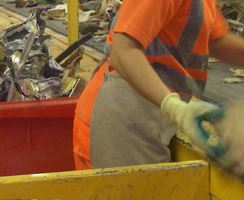 RG Recycling Group Ltd can provide a range of waste processing plant logistical solutions for recycling plant operators.
Located near to international ports, and with partners around the world, we are able to deploy solutions rapidly worldwide. We offer a range of off-the-shelf as well as bespoke solutions.
Our logistical solutions include the following:
Curtain Sided Vehicles
RG Recycling Group Ltd's curtain sided vehicles are the perfect choice if you require unrestricted access for loading or unloading. All our vehicles are available nationwide on a spot, flexi or contract hire basis. Safety of personnel and security of the load carried are both major considerations when using a curtain sided vehicle. Our expert staff can advise you on all aspects of this, and provide training and support as required.
Walking Floor Trailers
Walking floor trailers, also known as moving floor trailers, are a widely used choice for the transportation of waste and recyclables. The system can quickly unload loose material without having to tip the trailer or tilt the floor, unlike other dumping systems. Simply contact RG Recycling Group Ltd today to find out more about our walking floor trailers.
Ejector Trailers
The ejector trailer, also known as the push off trailer, offers you several benefits over a standard tipping trailer, including safer unloading, controlled emptying for safe operation in tight spaces, and the ability to carry more because the load is compacted.
This makes ejector trailers ideal for transporting waste materials such as light rubbish and woodchip. RG Recycling Group Ltd's international logistics service includes access to the highest standards of ejector trailers – contact us today to find out more.
Bulk Tippers
For larger loads of heavier waste, such as stone, quarry products, scrap metal and recycling products, RG Recycling Group Ltd's bulk tippers may be the logistics solution for you. These 44-tonne vehicles can carry waste across the UK and Europe.
We can collect from your facility and deliver the waste materials to their ultimate destination, so call RG Recycling today to find out more about the options for hiring bulk tippers.
Other logistics services
RG Recycling Group Ltd also works in partnership with a number of providers around the globe to ensure you have everything you need to run a smooth recycling operation. This includes providing transportation, delivery, and installation, as well as training programmes and comprehensive customer care.